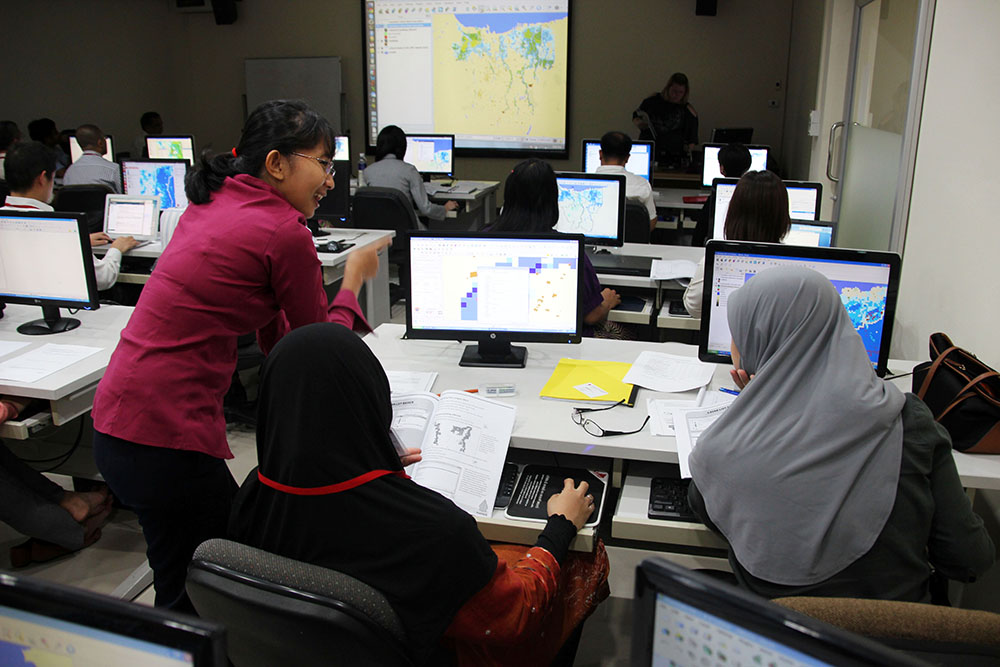 To help communities better prepare for floods, earthquakes and tsunami, a new hazard impact modelling tool, the Indonesia Scenario Assessment for Emergencies (InaSAFE) was developed by Australia and Indonesia's National Disaster Management Agency (BNPB) with support from the World Bank.
InaSAFE is free Open Source Software that anyone with basic computer skills can use to produce realistic disaster scenarios for contingency planning. It has been designed to help Indonesia and other countries in the region to effectively prepare for natural disasters by better understanding the likely impacts of disasters such as floods, earthquakes or tsunamis.
Australia and BNPB, through the Australia-Indonesia Facility for Disaster Reduction (AIFDR), have been busy developing training material to teach Indonesian disaster managers how to use InaSAFE, which Indonesia's President Dr Susilo Bambang Yudhoyono praised as being "very beneficial for us all".
To date, this pilot program has trained over 150 Indonesian disaster managers across six Provinces in the fundamentals of using participatory mapping techniques, such as OpenStreetMap and Quantum GIS, for collecting data and the use of InaSAFE for analysing this data and informing contingency planning.
Australia and Indonesia are also taking the training to the region, to help countries better prepare for disasters. In March 2013, AIFDR and BNPB staff conducted InaSAFE training for disaster managers and government scientists from every ASEAN country at the ASEAN Risk Assessment Forum, held in Bangkok.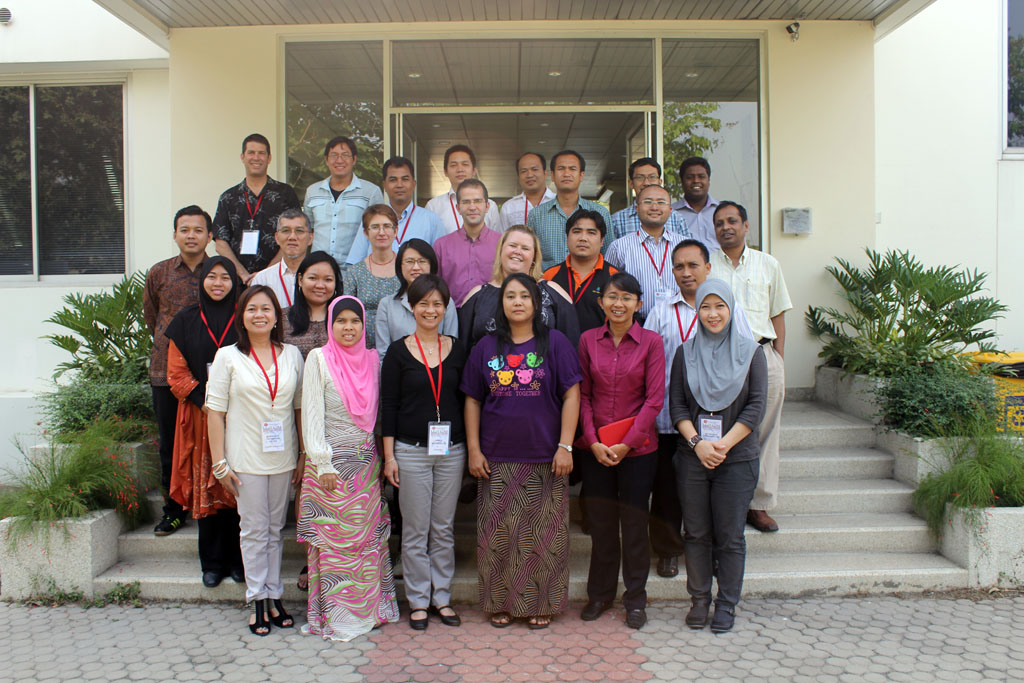 Feedback from the training was overwhelmingly positive with over 90% of respondents saying that they will be able to apply the InaSAFE training to their day-to-day work.
"InaSAFE is a useful tool in preparing for disaster response. What is good about it is that it can be adapted and enhanced by individual countries to suit their risks", one ASEAN participant said.
Another commented that InaSAFE is "bridging the gap between science and practice in disaster risk reduction", by "generating important information on risk which will greatly assist disaster managers to prioritise areas for evacuation".
All training manuals and associated training data are freely available on the InaSAFE website docs.inasafe.org/en/training/index.html
Source: aifdr.org/index.php/helping-indonesia-and-the-region-better-prepare-for-disasters